INSIDER GUIDE

Travel+Leisure also praises cheap Vietnam backpacking, for budget-conscious travelers. Prices of...

If you still do not know where to travel in 12 months in Vietnam? This article will suggest you!
10 OF THE BEST THINGS TO DO IN VIETNAM
10 OF THE BEST THINGS TO DO IN VIETNAM
From exploring the world's largest cave to sipping 'weasel coffee', Vietnam has a new adventure at every turn. These are our favourite things to do in Halong Bag, Hoi An, Ho Chi Minh City and beyond...
1. Light a lantern in Hoi An
2. Visit Halong Bay's equally spectacular neighbor
3. Cruise the Mekong Delta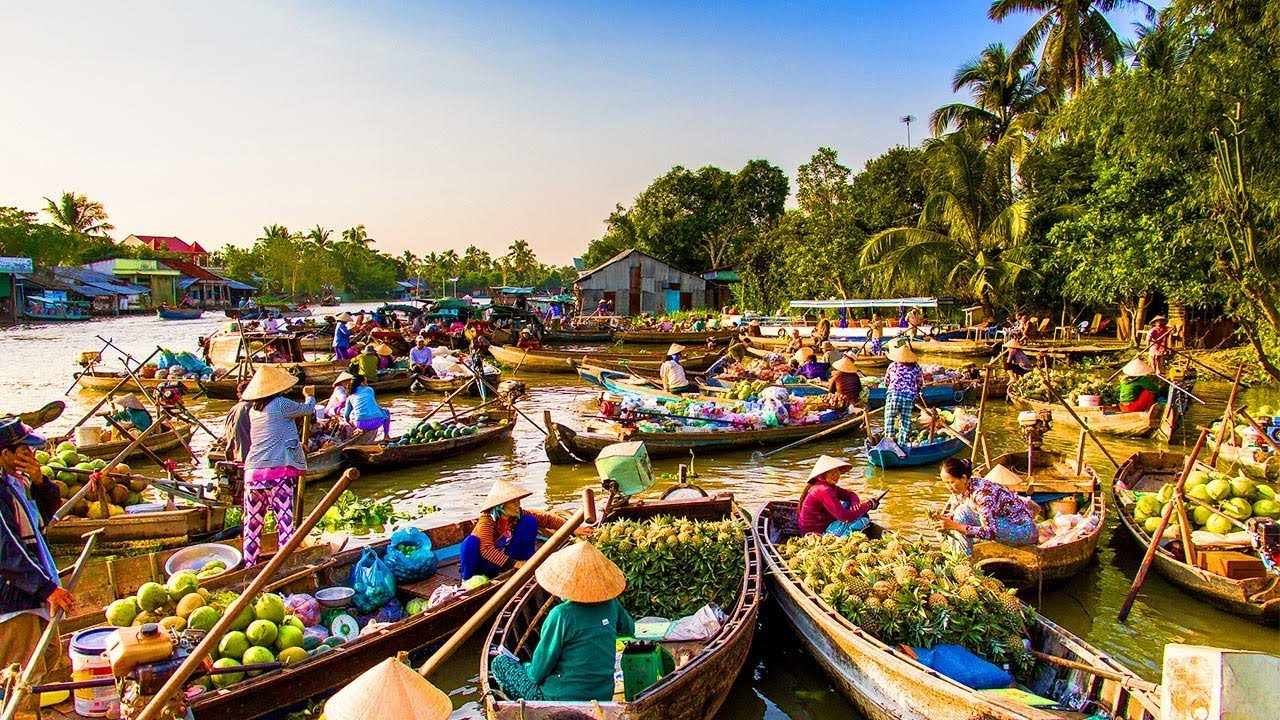 4. Drop into the world's largest cave & Phong Nha-Ke Bang National Park
5. Enjoy a cup of 'weasel coffee'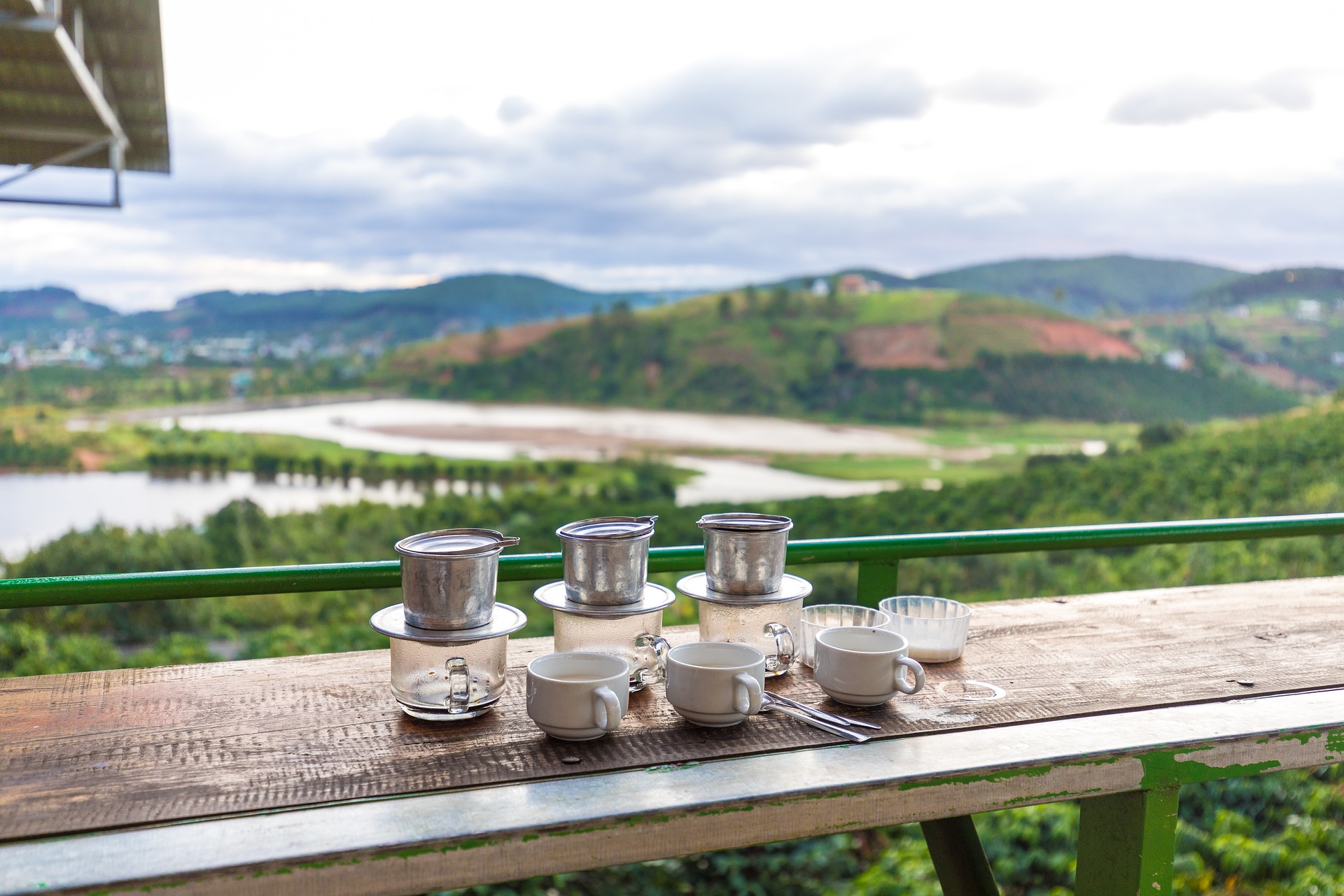 6. Cycle around Hue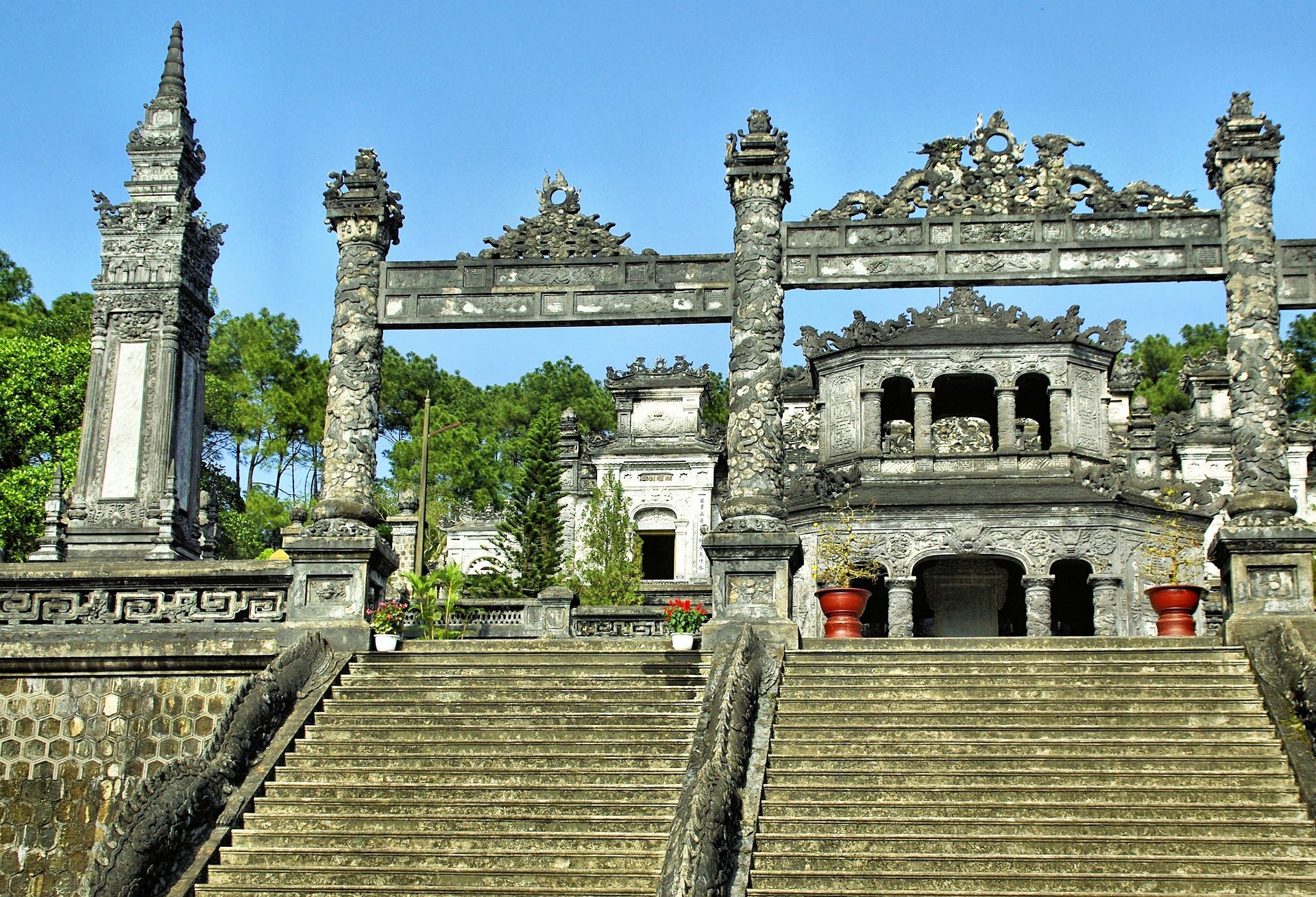 7. Search for Vietnam's best pho in Hanoi
8. Find romance at Sapa's love market
9. Go to church Vietnamese-style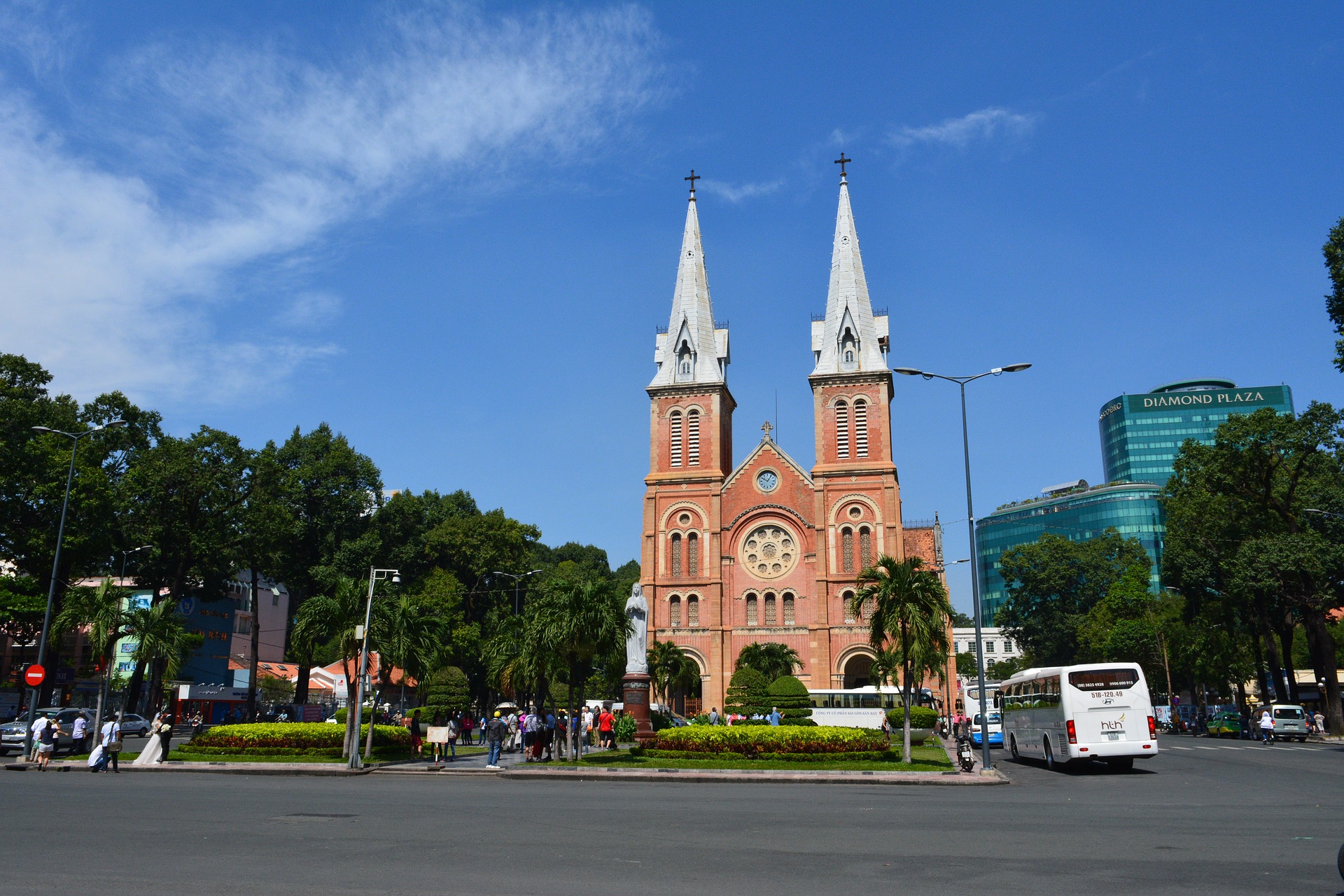 10. Visit My Son Hindu Sanctuary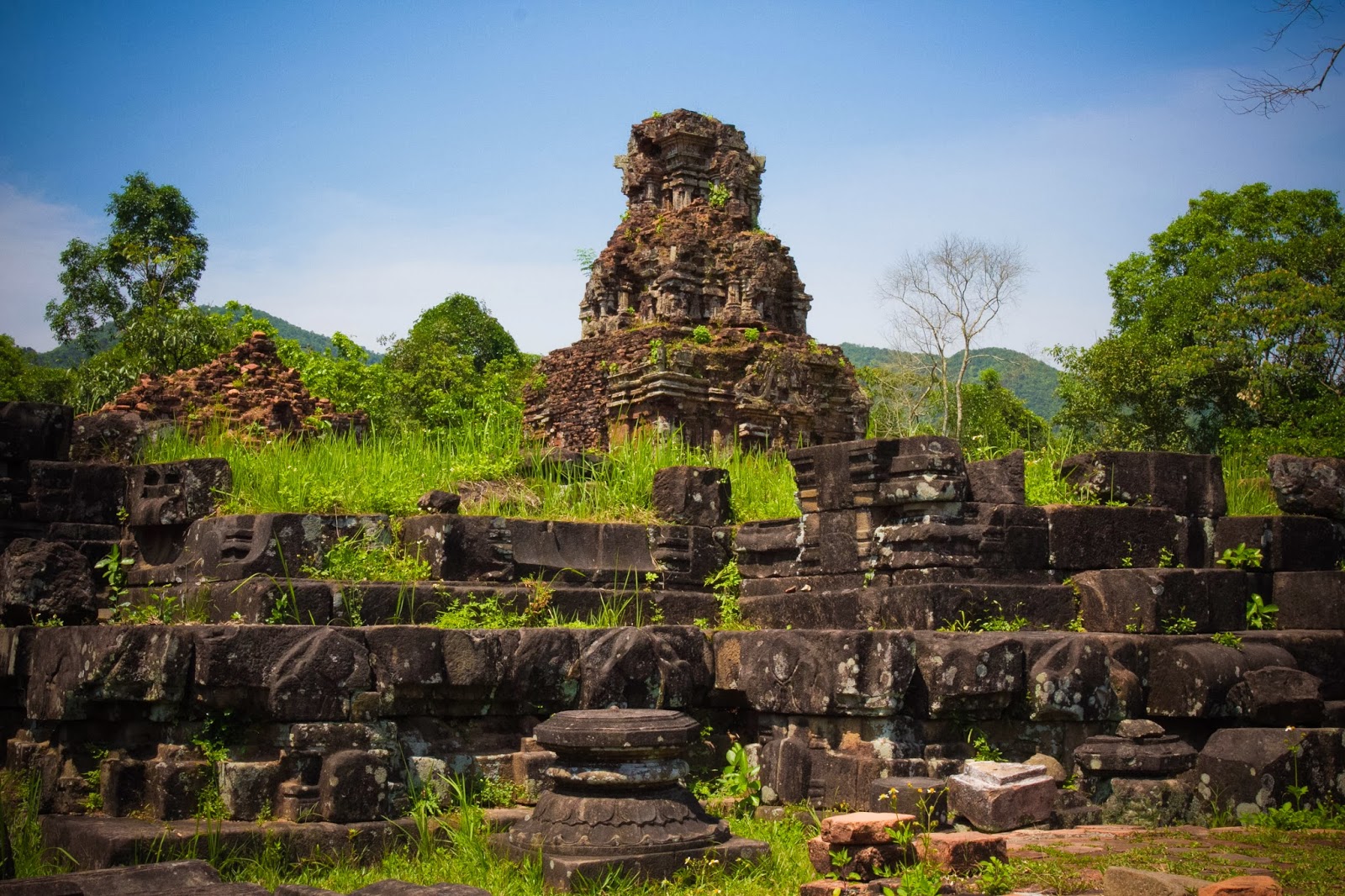 -----------------------------------

To get our schedule that is designed to help you experience local daily activities along Vietnam.
Please Contact us on: + 84 905 696 010 (or what'sapp)
Like Fanpage: https://www.facebook.com/dailytourinvietnam/
is to get package Vietnam tour & hotel with promotion price
You can email us: yourtripvietnam@gmail.com
26 09 2020
What signs do we recognize the most beautiful, most romantic season of the year in Hanoi? That is every morning the dream will be windy after hot sunny days. A dreamy, cold, gentle Hanoi in the quiet...