Co Tu ethnic cultural village in the middle of Truong Son mountains
Co Tu ethnic cultural village in the middle of Truong Son mountains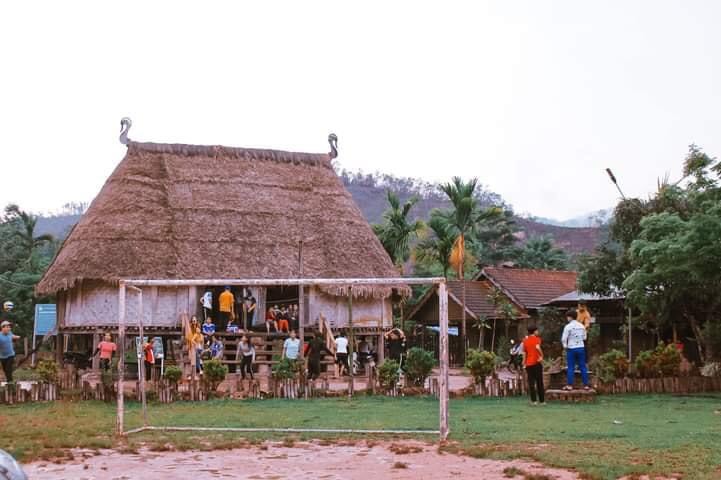 Ta Lang village
is located on the majestic Truong Son mountain range, belong to Tay Giang district is the most remote mountainous district of Quang Nam province. Its located 120km from Da Nang city center, of which more than 100km are hilly roads with high and winding slopes.
However, Tay Giang is an attractive destination for tourists, especially young people who love to explore , experience.
The Ta Lang village
is located in Bha Lee commune, Tay Giang district, Quang Nam province, located on the legendary Ho Chi Minh road. This place also preserves many unique Co Tu ethnic cultural imprints such as the crafting and performing of unique musical instruments.
Visitors coming here can experience with the people going to the forest to pick vegetables, break bamboo shoots, go down to the stream to catch fish, or prepare their own traditional dishes of the Co Tu people under the roof of the Goul. 
For those who love to explore, you can go down the Ch'lang river by bamboo raft, admire the R' Cung waterfall, or visit the Axoo tunnels and experience the Truong Son road by bicycle. This is the highlight that makes the experience in Ta Lang both familiar and new to tourists near and far. 
When night falls, visitors will be immersed in the folk song "Rum tree", lively in the Tung tung Da Da dance, enjoy Can wine by the fire, enjoy the wild atmosphere of Truong Son mountains.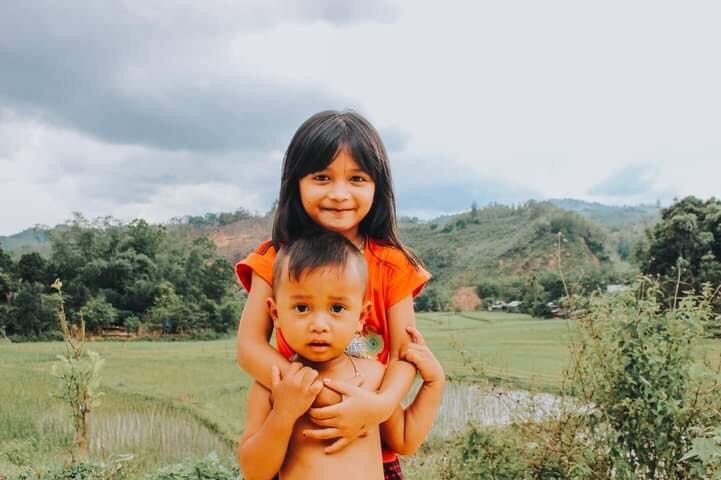 Camping site in Ta Lang village
Homestay in Ta Lang village
Co Tu Ethnic People