Vietnam's highland beauty
NORTHWEST VIETNAM 
Best Places to visit in Northwest Vietnam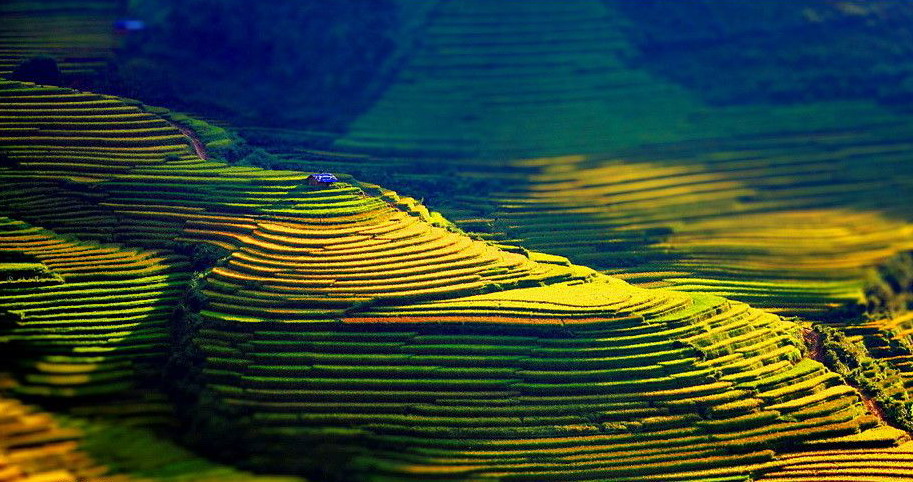 Northwest Viet Nam is one of the important regions of Vietnam, located in the mountainous northwestern part of the country. It consists of four provinces: , Lai Châu, Sơn La and Hòa Bình,  Điện Biên, Yên Bái  and Lào Cai are usually seen as part of the Northwest region. 
Northwest Vietnam's people and culture are additional draws, and those mountains are home to a variety of ethnic groups. Which is more than 30 ethnic groups with a vast cultural space, you will see communities of Hmong, Dao, White Thai, Black Thai and Muong groups.
 However, they have differences in culture and customs of these ethnic minority groups.
Northwest Vietnam is always characterized by untouched beauty of landscapes local people and the scenic villages where they live and the colourful markets where they shop
In recent years, tourism becomes one of the most important economic sectors in this region, contributing positively to the development of Vietnam society and economy in this region. Northwest possesses many spectacular landscapes and historical relics, diverse ecological system and colorful and unique cultural features. Famous tourists destinations in Northwest fascinate tourists from all over the world are Sapa, Dien Bien Phu, Mai Chau – Hoa Binh, Fansipan Mountain, and other traditional cultural activities. Tourism in Northwest is being exploited and developed with the support of Vietnamese government.
Let's to explore the Northwest Vietnam our travel guide caters to just about any holiday preference.
------------------
Book Details: 
Please Contact us on: + 84 905 696 010 (or what'sapp)
Like Fanpage: https://www.facebook.com/dailytourinvietnam/ is to get package Vietnam tour & hotel with promotion price
You can email us: yourtripvietnam@gmail.com