Golden Bridge Ba Na hills Viet Nam
Golden Bridge Ba Na hills Viet Nam
Golden Bridge was built at altitude of 1,400 meters above sea level. It is located on Ba Na mountain in the Banahills tourist complex.
The bridge is uniquely designed across the top of the mountain and is supported by the symbol of two giant hands, so tourists are used to calling the hand bridge, also known as the golden bridge.


Because it is located at an altitude of 1400 meters, from a distance, the bridge looks like a yellow silk strip hidden in the clouds.
Time magazine described: "Two giant stone hands reaching out from the mountains of Central Vietnam look old and like an ancient relic. But don't be fooled, it's a web of wire. The type and fiberglass used to support an incredible pedestrian bridge ... "


Standing at the golden bridge, visitors can enjoy a panoramic view of primeval Ba Na mountains and forests, far away from Da Nang city with Son Tra peninsula and stretching My Khe beach.
Cause the golden bridge is located in the tourist complex of Ba Na Hill. So if you want to go to the Golden Bridge, you have to buy a round trip Ba Na cable car ticket.


In addition to the golden bridge, Banahills is a tourist area with many beautiful attractions such as Le jardin flower garden, Linh Ung pagoda, French village, Fantasy park indoor entertainment area and beer festivals, dance all year round .. .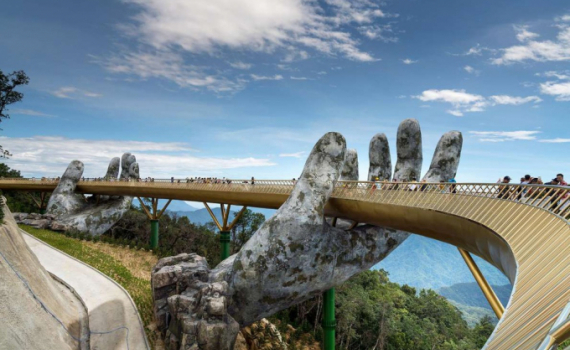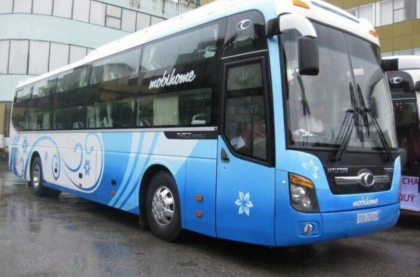 27 09 2021
BOOKING OPEN BUS TICKET If you want to book tickets, please contact us by phone: +84.905696010 (WhatSapp, Viber, Telegram, Zalo, Line) We provide pick-up service at departure and...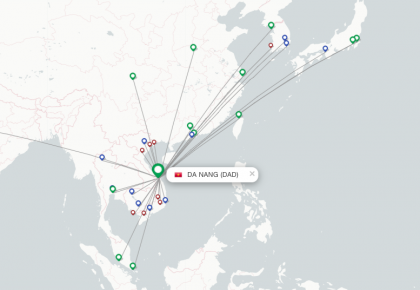 25 09 2021
How to moving to Da Nang from overseas