INSIDER GUIDE

Travel+Leisure also praises cheap Vietnam backpacking, for budget-conscious travelers. Prices of...

If you still do not know where to travel in 12 months in Vietnam? This article will suggest you!
The beauty of traditional costumes of Vietnamese ethnic groups.
Each traditional costumes of the ethnic groups in Vietnam has its own characteristics, expressing its own cultural identity.
Ethnic groups have their own unique identities, creating a beautiful Vietnam with a variety of cultural colors. Traditional costumes have contributed to create a unique impression of Vietnam in the eyes of world friends. The way of dressing of ethnic groups through each costume carries different beauty and meanings, imprinting their cultural traditions and customs. Let's take a look at some traditional costumes of Vietnamese ethnic groups.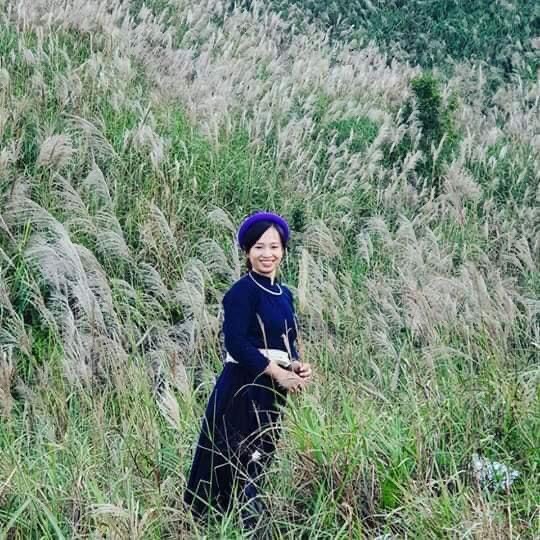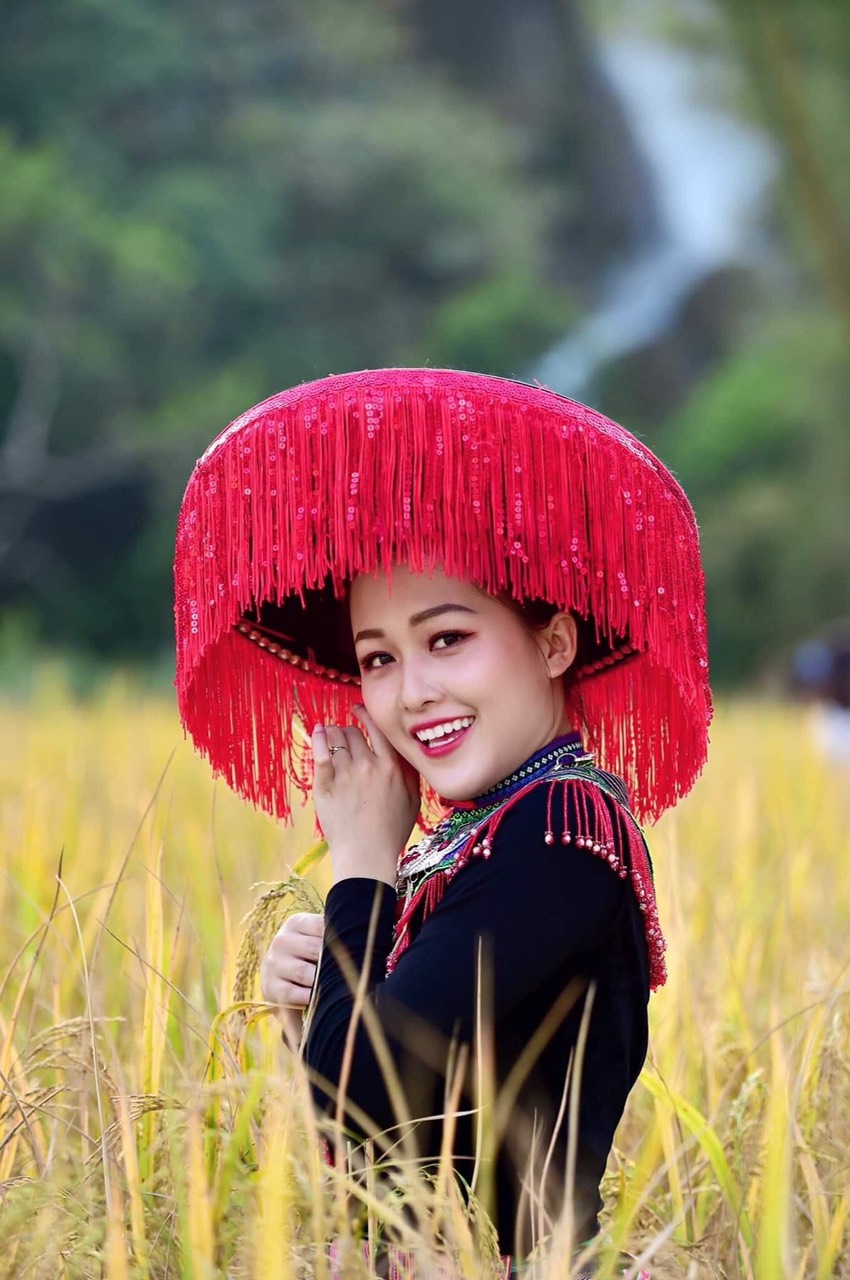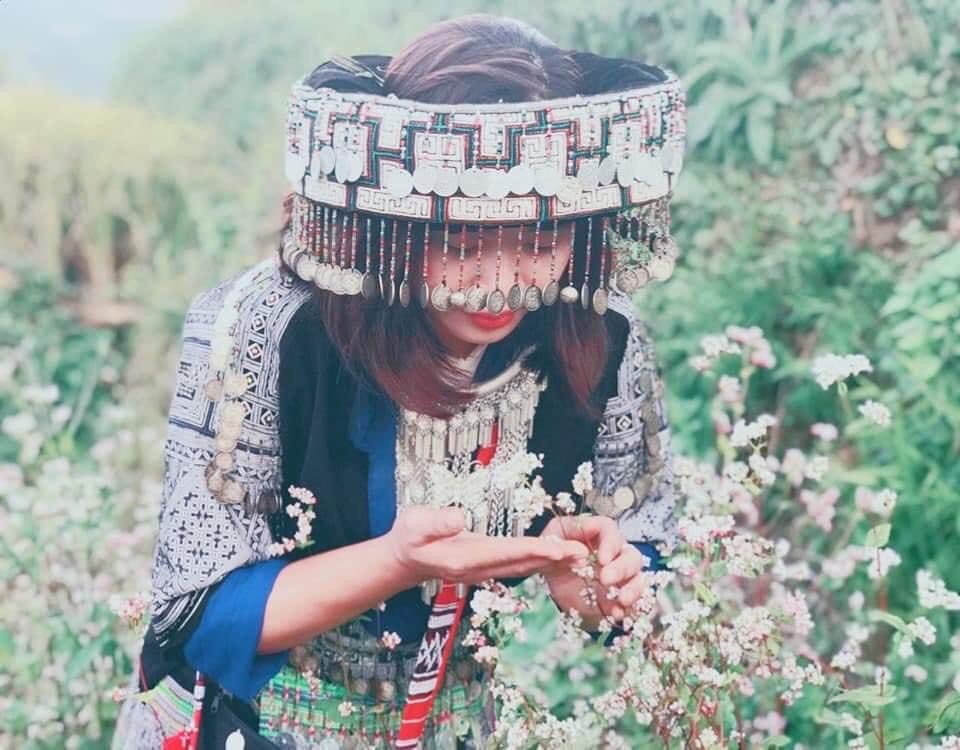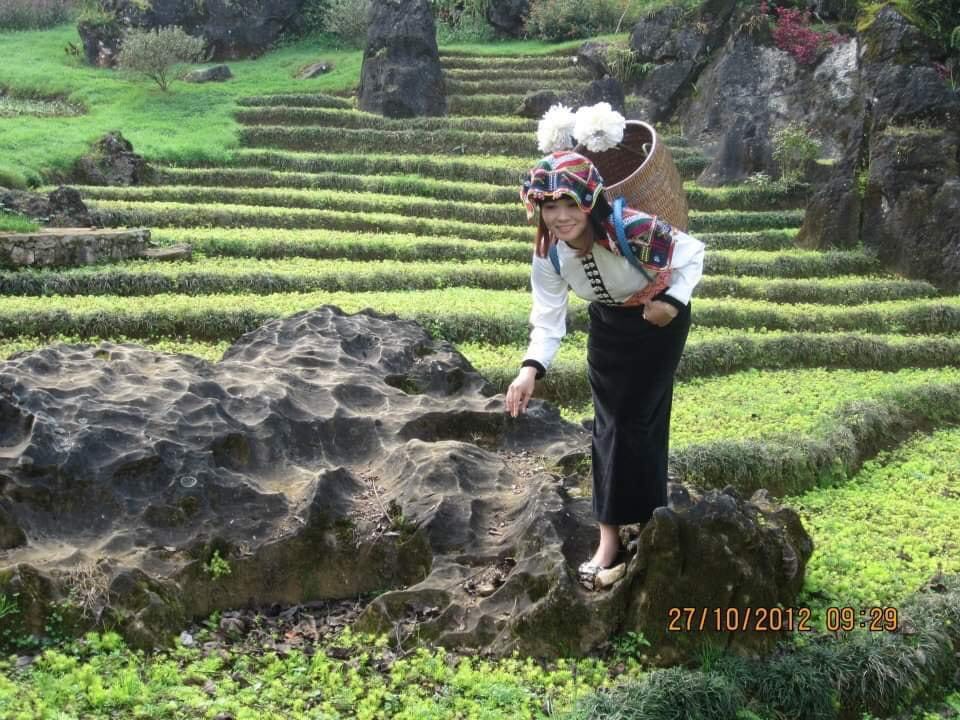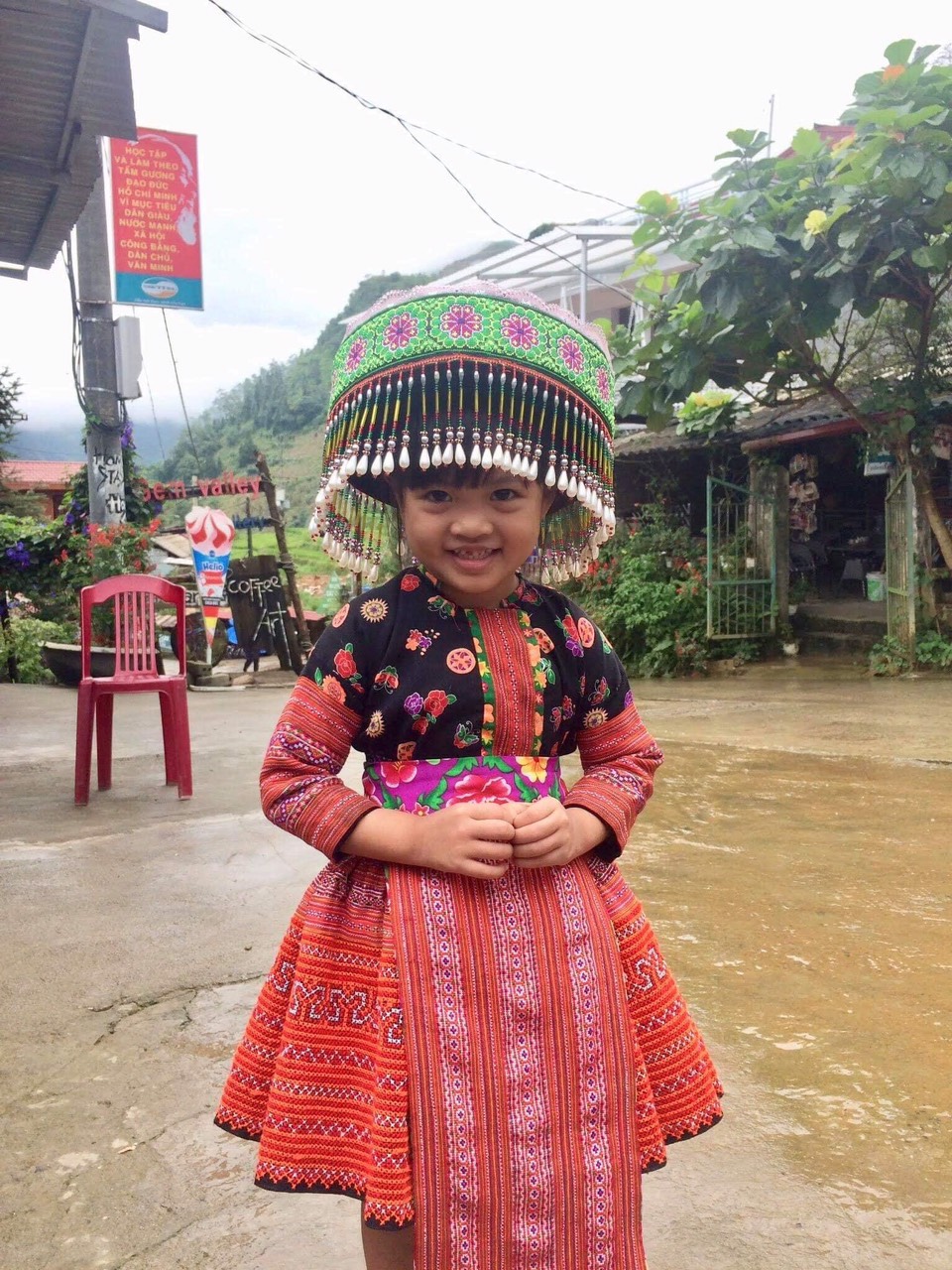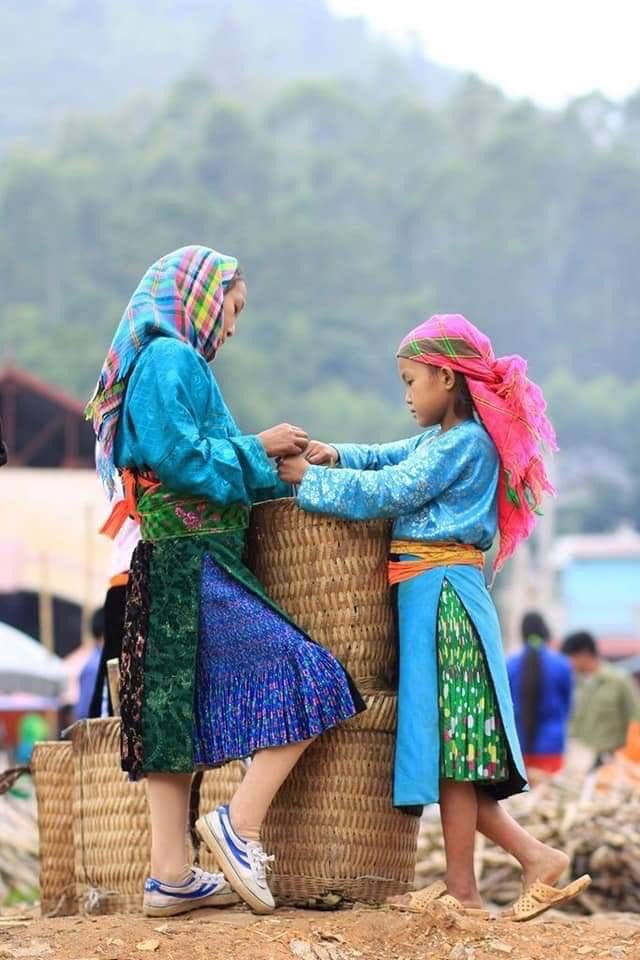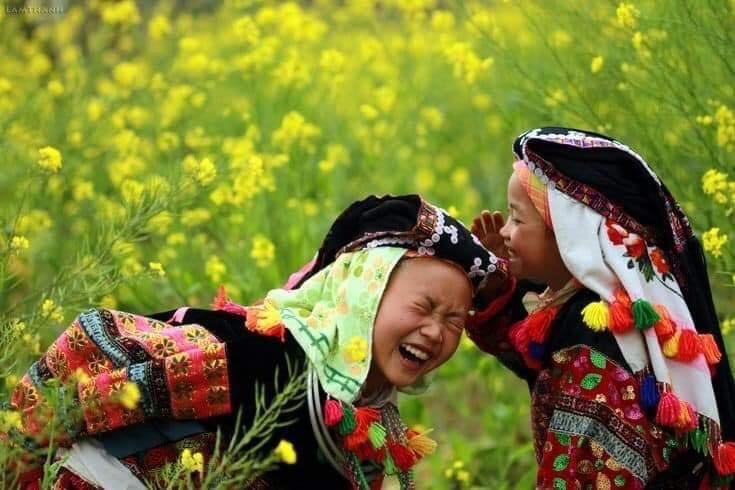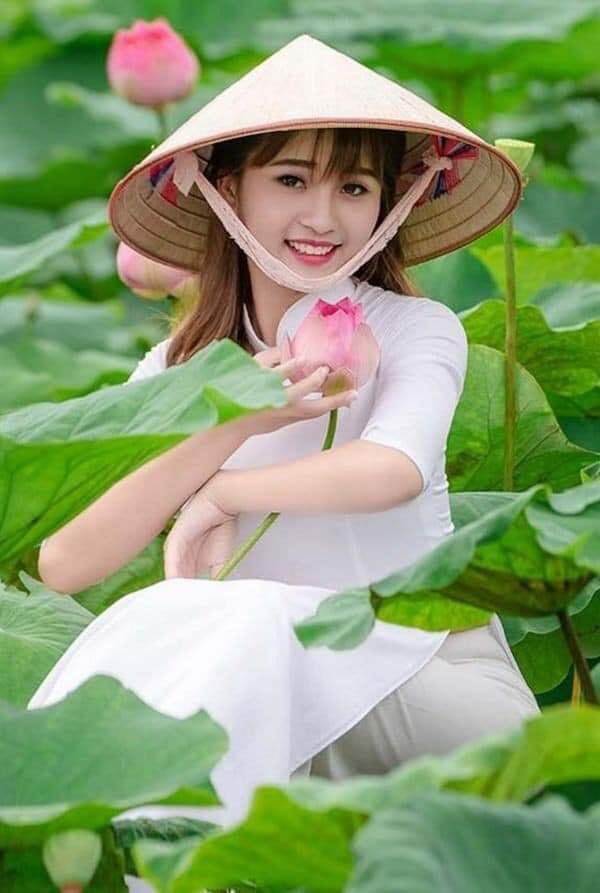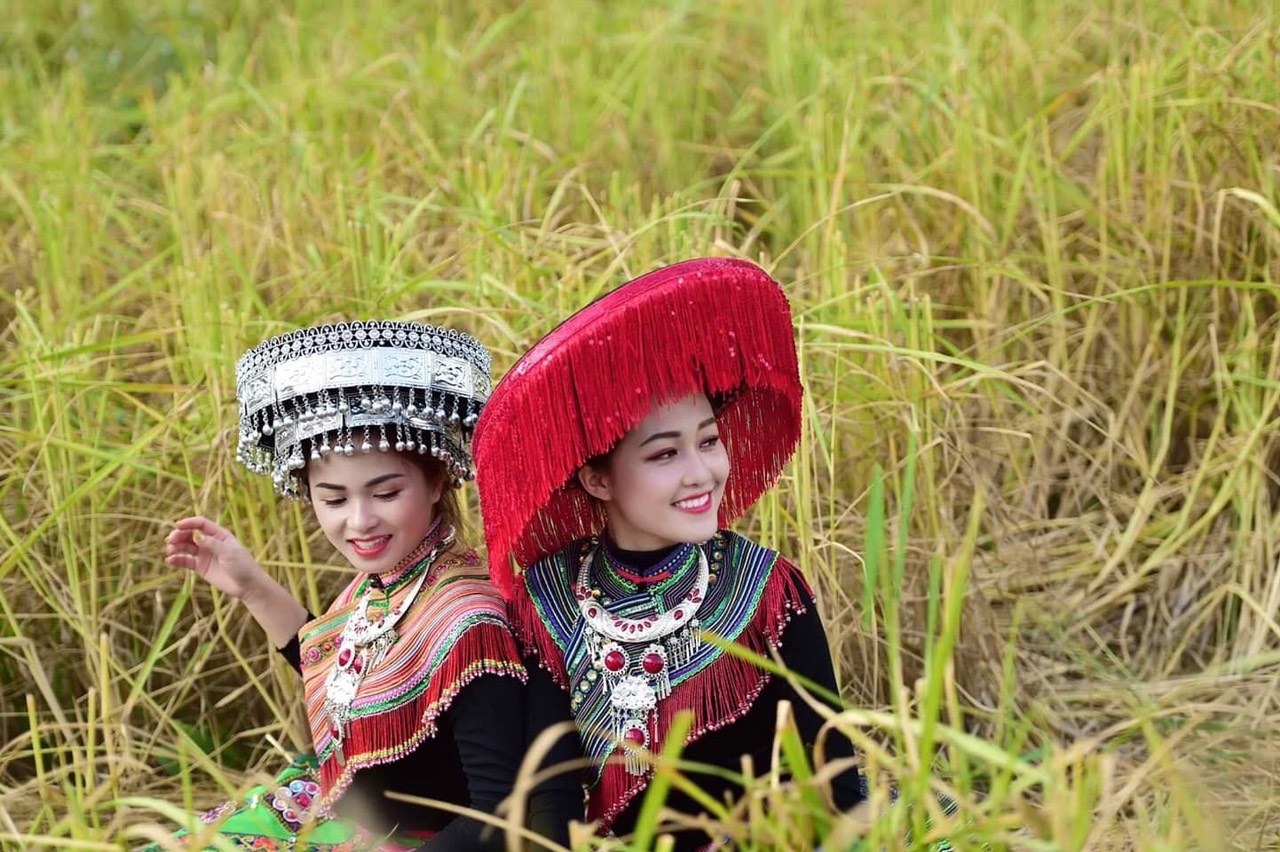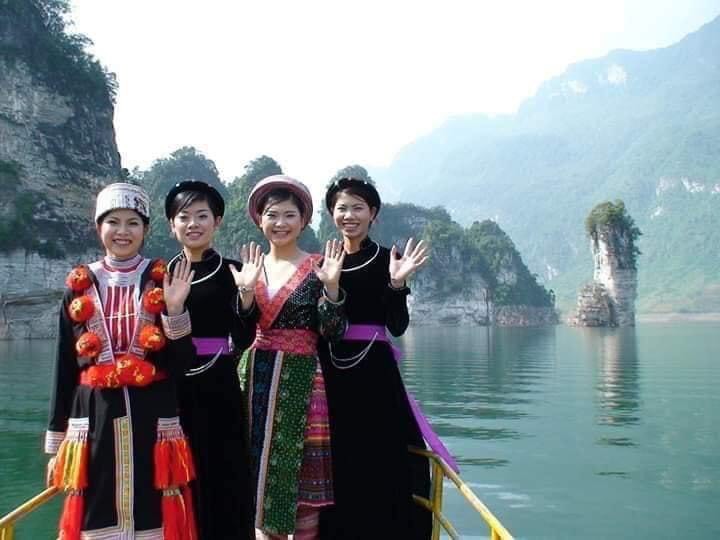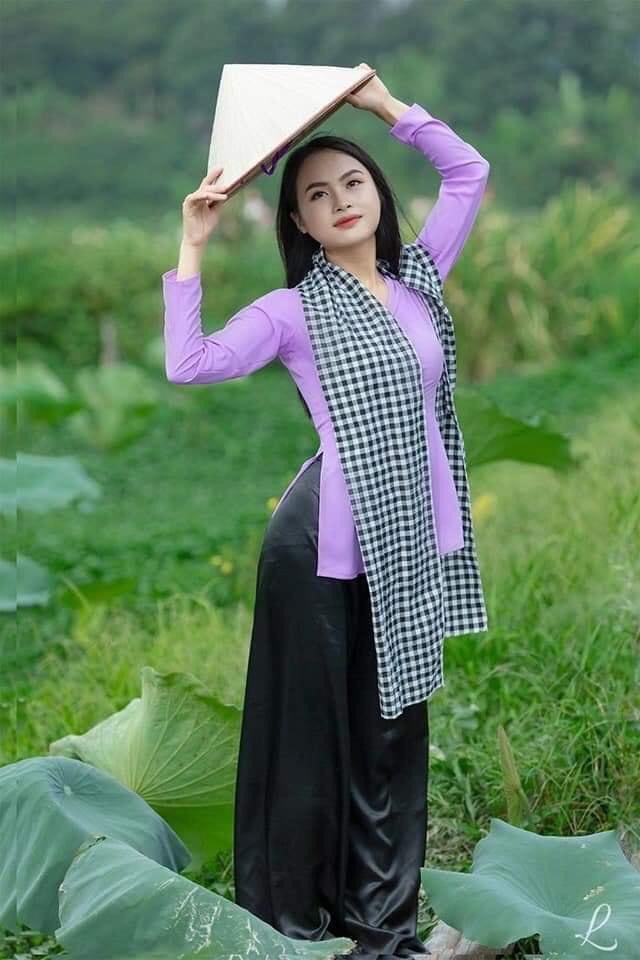 07 10 2020
Going to Ha Giang, in addition to the Dong Van Plateau attracting tourists with ancient beauty, you should visit Hoang Su Phi where there are the most beautiful terraced fields in Vietnam to admire...