Introduction to Ha Long Bay
Hạ Long Bay  is a UNESCO World Heritage Site and popular travel destination in Quảng Ninh Province, Vietnam. 
The name Hạ Long means "descending dragon". Administratively, the bay belongs to Hạ Long city, Cẩm Phả city, and is a part of Vân Đồn District. The bay features thousands of limestone karsts and isles in various shapes and sizes. Ha Long Bay is a center of a larger zone which includes Bai Tu Long Bay to the northeast, and Cát Bà Island to the southwest. These larger zones share a similar geological, geographical, geomorphological, climate, and cultural characters.


Hạ Long Bay has an area of around 1,553 km2, including 1,960–2,000 islets, most of which are limestone. The core of the bay has an area of 334 km2  with a high density of 775 islets. The limestone in this bay has gone through 500 million years of formation in different conditions and environments. The evolution of the karst in this bay has taken 20 million years under the impact of the tropical wet climate. The geo-diversity of the environment in the area has created biodiversity, including a tropical evergreen biosystem, oceanic and sea shore biosystem. Hạ Long Bay is home to 14 endemic floral species and 60 endemic faunal species.


Historical research surveys have shown the presence of prehistoric human beings in this area tens of thousands years ago. The successive ancient cultures are the Soi Nhu culture around 18,000–7000 BC, the Cai Beo culture 7000–5000 BC and the Hạ Long culture 5,000–3,500 years ago. Hạ Long Bay also marked important events in the history of Vietnam with many artifacts found in Bai Tho Mountain, Dau Go Cave, Bai Chay.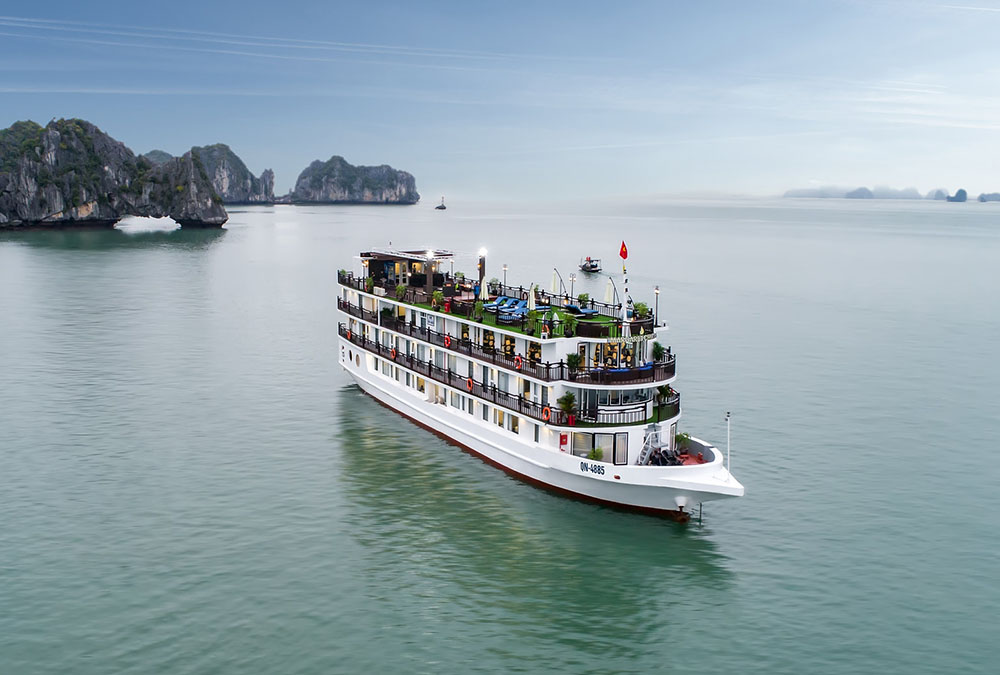 500 years ago, Nguyễn Trãi praised the beauty of Ha Long Bay in his verse Lộ nhập Vân Đồn, in which he called it "rock wonder in the sky". In 1962, the Ministry of Culture, Sports and Tourism of Vietnam listed Ha Long Bay in the National Relics and Landscapes publication. In 1994, the core zone of Ha Long Bay was listed as a World Heritage Site according to Criterion VII, and listed for a second time according to Criterion VIII.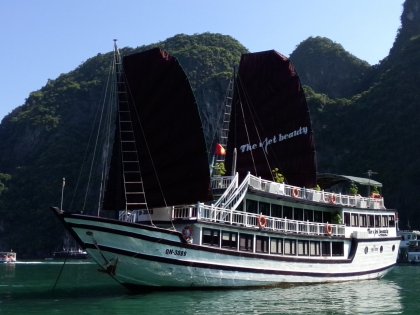 13 10 2020
Halong Bay is a paradise for photographers as each of its rock formations is unique to itself. Tour companies always offer tourists plenty of choices of where to stop and each stop is a guaranteed...
10 10 2020
This article will introduce the main tourist attractions in Ha Long Bay. For more detailed advice about the attractions, you can contact us through this website. We are very pleased to provide...