Peace in the countryside of Hoi An.
Having the opportunity to come to Hoi An, you will feel more clearly the tranquility, solitude of red-tiled houses, moss-covered walls of nostalgia of an old town on the Thu Bon river. 
The beauty of Hoi An is still so rustic and delicate, silently touching the traveler from the distance. Once you come to Hoi An to live and experience, you will see the alluring charm of this place.


Hoi An retains its beauty and charm not by reason, materiality, not by magnificence, loudness, but by sincerity, simplicity, gentleness, quietly ... 
Hoi An leaving the affection, cultural beauty and people. All have created a soul of Hoi An captivating people, attracting people to come.


The unique beauty and real value of Hoi An are reflected in people, lifestyle and space. It is honesty but delicate, gentle, harmonious, quiet. That space is fields, houses, coconut forests, roads, alleys, lanterns, folk songs ...; is the daily life, the behavior, the house in every family, people of Hoi An.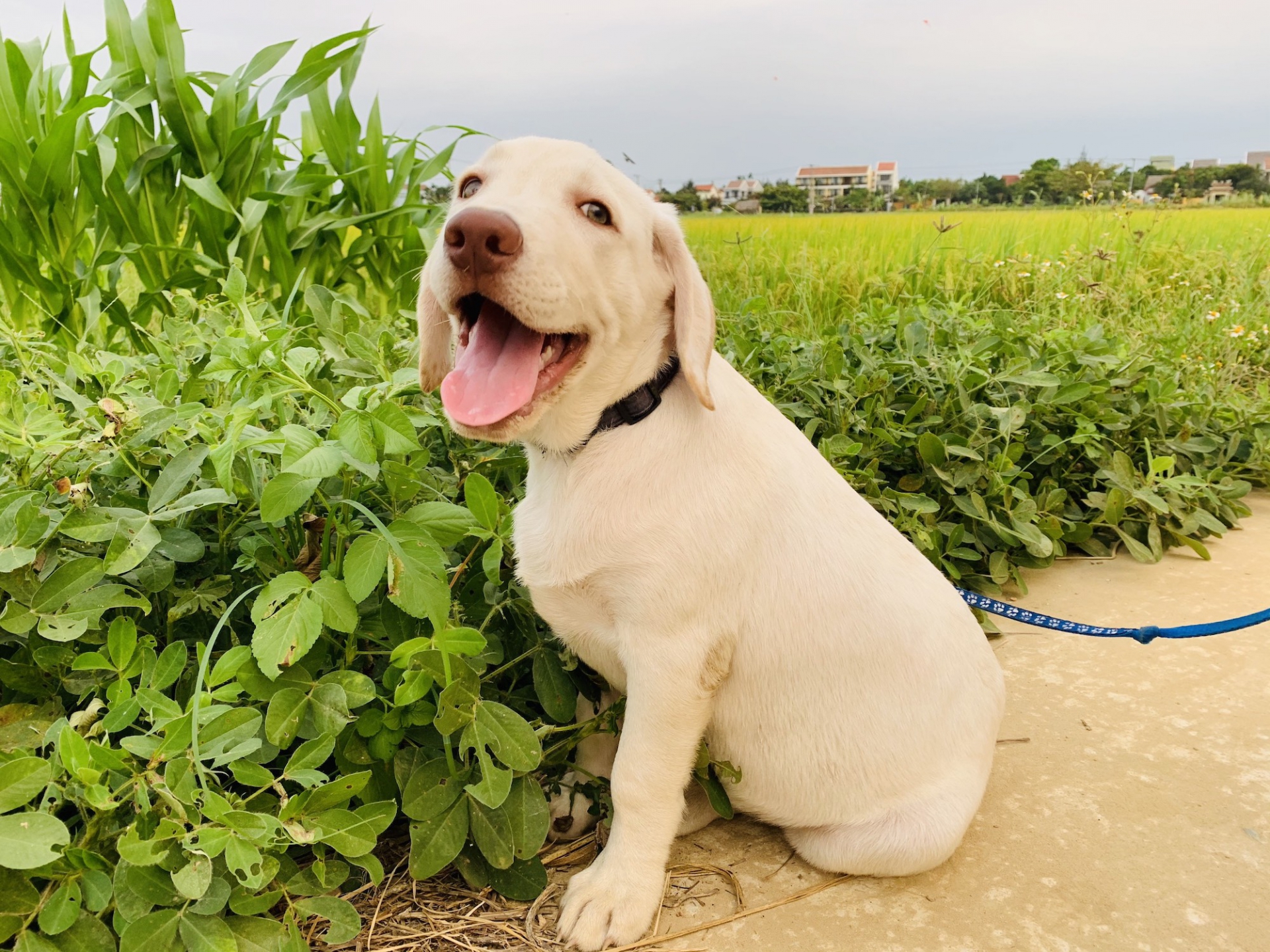 sourced by: yourtrip vietnam
16 10 2020
Hoi An is an ancient trading port located in Central Vietnam. It is flourished in the early 16th century undergoing many upheavals. Nowaday, Hoi An still preserves the cultural and historical values...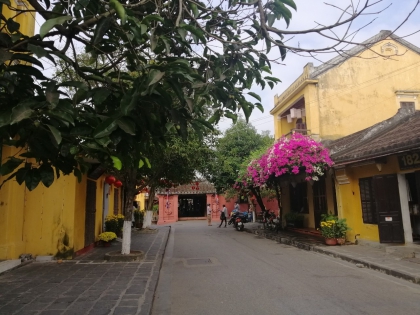 09 10 2020
Visiting Hoi An on a sunny summer afternoon, I wondered how, after many years, how does Hoi An remain so quite? Due to the temporary neglect of this old town or time itself, it is impossible to...